For parties of 5 or more guests please click below to reserve your table.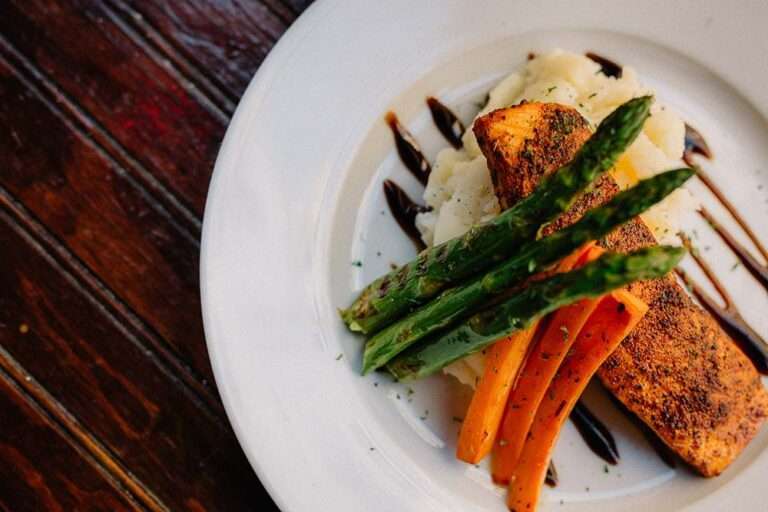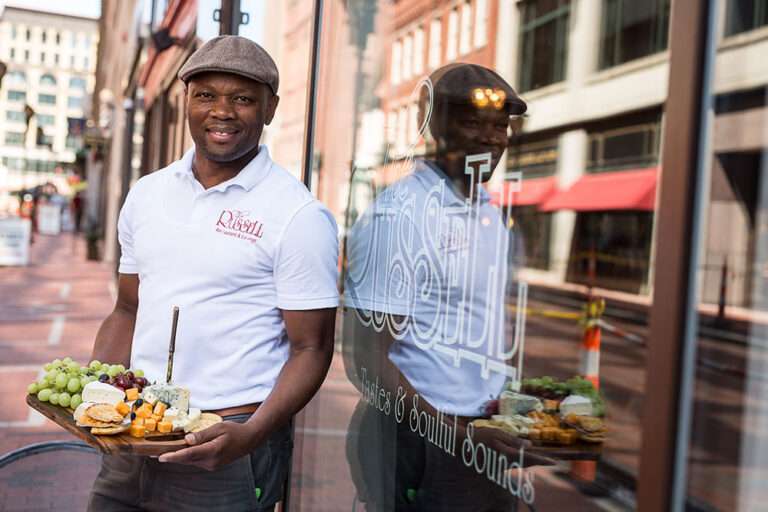 Located in Downtown Hartford, The Russell is a restaurant steeped in preserved architectural detail, exotic Caribbean reds and Rustic sand colors. Open since 2015, visitors love the Russell experience for amazing food great, atmosphere and unparallel service. The Russell reminds them of an intimate getaway in a classic island hotel. "The Russell should feel like home," says owner Hugh Russell, "I wanted to create a warm and cozy experience."
There's always a memorable moment to be made at The Russell.
Discount Parking available at Pro-Park Use Code R23 and pay $4.00 (50% Discount)
(Lot locate next to The Russell)